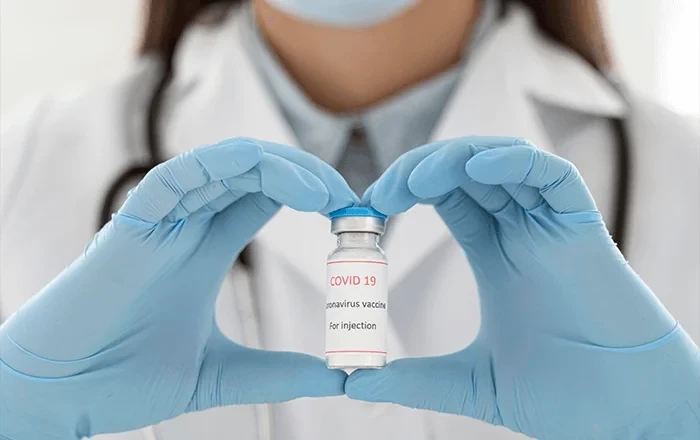 Tegeta Holding responds to a January 13 statement by Tengiz Tsertsvadze, head of the Center for Infectious Diseases and AIDS, that Georgia does not have the infrastructure and logistics to store large quantities of the Pfizer vaccine.
Tegeta Holding has been actively involved in the fight against Covid 19 since the first day of the pandemic. The company is still ready to support the state and offer a high quality refrigerated vehicle that fully complies with the requirements of both the World Health Organization (WHO) and Pfizer and allows the vaccine to be stored at minus 80 degrees Celsius.
This refrigerated vehicle solves the logistical problem of importing and transporting the Pfizer vaccine in the country. In addition, the refrigerant can be used as a Vaccination Mobile Facility. As the technical resource for vaccination currently exists in only a few large cities in Georgia, the device offered by Tegeta Holding will make it possible to accelerate the vaccination of the population in the regions.
Tegeta Holding is ready to mobilize the relevant resources as soon as possible and to get involved in the logistics and infrastructure of the vaccination as soon as possible through a professional team. The management of the holding hopes to once again successfully cooperate with the state.